9 Day Machame Climb (Highlights)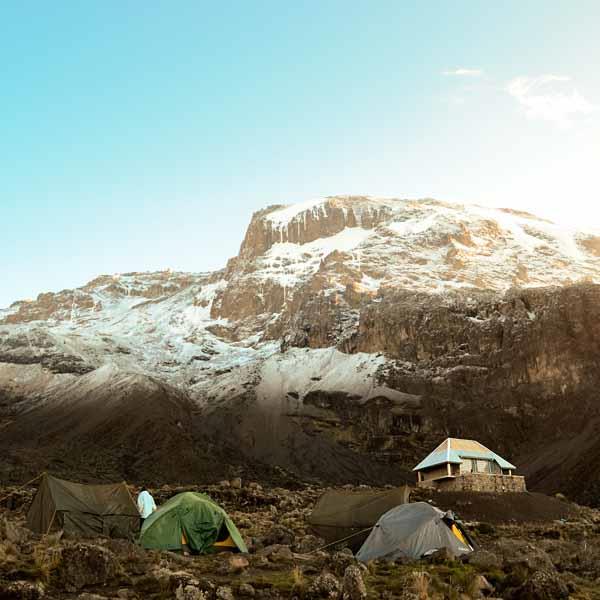 9 Day Machame Climb (Highlights)
Dawn arrives in shades of orange and blue; you will your legs to take one more step, one more; and then you see it, a simple sign with the word "Congratulations." As you look upon the quilted land far below you, a profound peace settles over your tired body; you've done it, you have climbed Kilimanjaro.
Feel the exhilaration as you become a member of an elite group, those who have stood on the highest point in all of Africa. The Machame
...
We create personalized trips based on your preferences, this means no two trips are the same. Our expertise in over 90 countries worldwide means we take on all the complexities and logistics of planning your trip, so you can simply enjoy.
Whether you're looking for culturally immersive experiences, relaxation, culinary delights, exclusive access or unique places to stay, we make it happen. While your local private guide takes it one step further by helping you authentically experien
...