8 Day Christmas & Northern Lights in Norwegian Lapland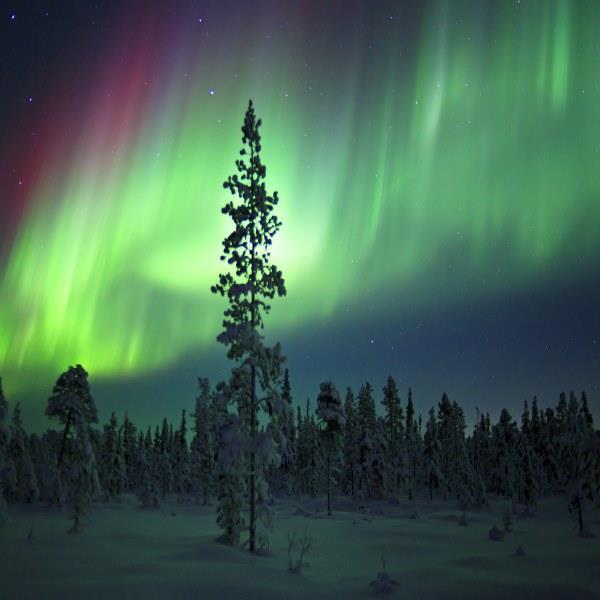 8 Day Christmas & Northern Lights in Norwegian Lapland
Why sing Christmas carols when you can live one instead? That's what's in store on this incredible Christmas getaway to the beautiful snow-dusted Lapland region in Norway's northern reaches. The Northern Lights, reindeer, dog-sledding, snowmobiling, and the whimsical Snowhotel? Welcome to the real-life winter wonderland.
It begins in Oslo, the Norwegian capital, with an enlightening private tour of this forested city's
...
Kensington Tours – Experience The World, Your Way
Kensington Tours specializes in custom tours to over 90 countries worldwide. Our tailor-made journeys are carefully crafted to deliver a personalized adventure like no other. We build in extraordinary, enriching experiences and put the best private guides at your service. We do all this with award-winning attention to detail and unbeatable value for your travel dollar.
Expert Team with Deep Destina
...