Botswana, South Africa & Zambia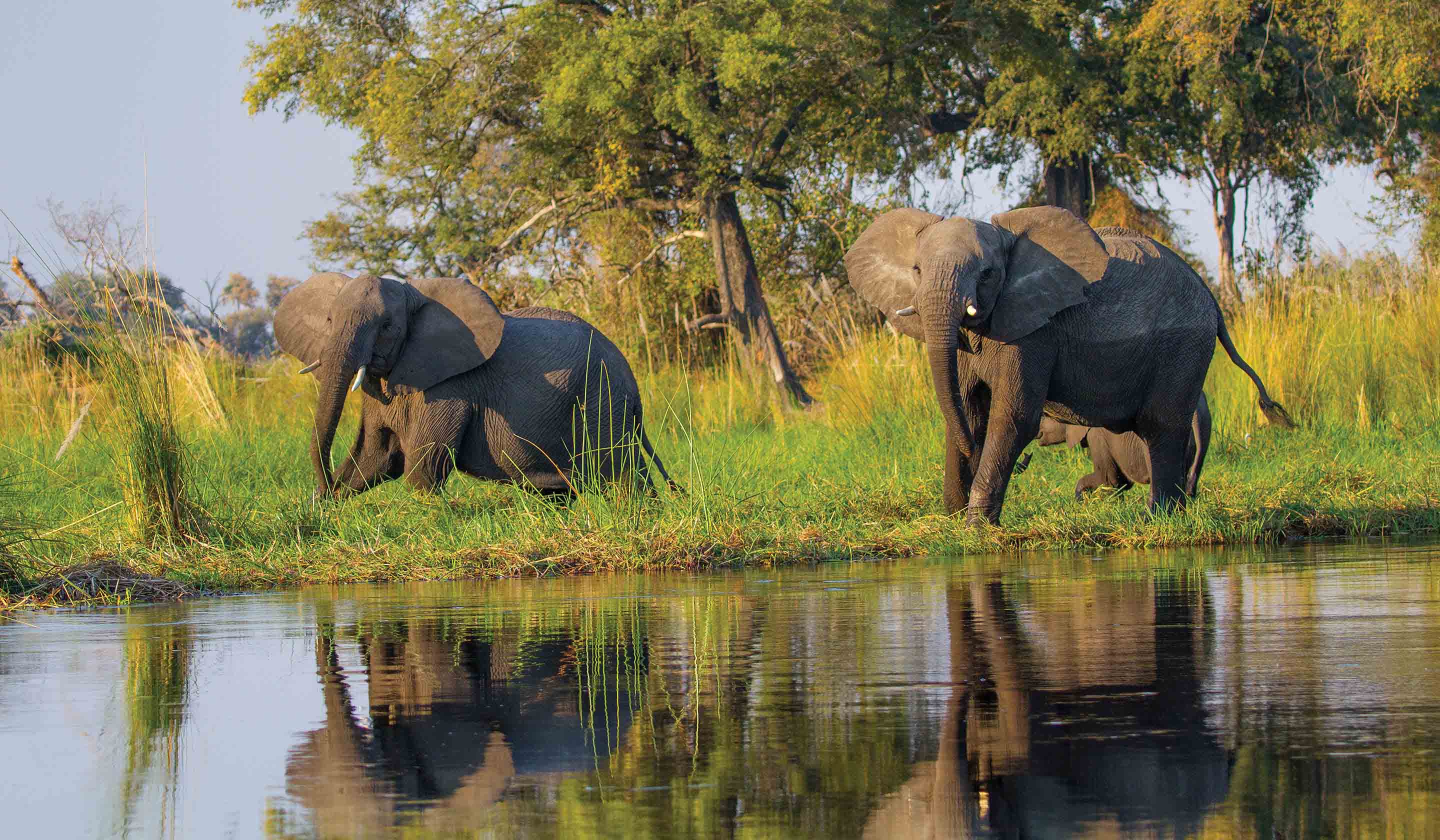 Botswana, South Africa & Zambia
Go where the wild things are... and you will find yourself in Southern Africa... specifically the national parks of Botswana and Zambia, which together hold the largest concentrations of unspoiled wilderness and wildlife on the planet... and if you want to get closer... then you've come to the right place.
On safari, explore some of the continent's most spectacular wildlife reserves; stay in luxury tented
...

We are a leader in the creation of enriching travel experiences that enhance people's lives by broadening their knowledge and fulfilling their dreams. We are a family company built on a timeless philosophy of integrity, innovation and respect. By exceeding customer expectations, we continually build a loyal and dedicated following.