Building Memories, One Vacation at a Time...
The Traveling Traveler has been in business since 1992, specializing in Vacation Packages, Cruises, Honeymoons and Guided Vacations.
Our agency has partnered and established relationships with many of the top airlines, hotels and cruise lines in order to provide YOU the best possible value and travel experience.
The Traveling Traveler is very active in the travel industry & community and among the many awards we have received over the years, we are very proud in being named 2016 Business of the Year from the City of Whittier.
On behalf of The Traveling Traveler, we sincerely appreciate your business and it will be our pleasure to provide you with friendly and personal customer service...
- Assembly District's 2012 Small Business of the Year -
- Whittier Chamber of Commerce 2016 Small Business of the Year -

Our Favorite Destinations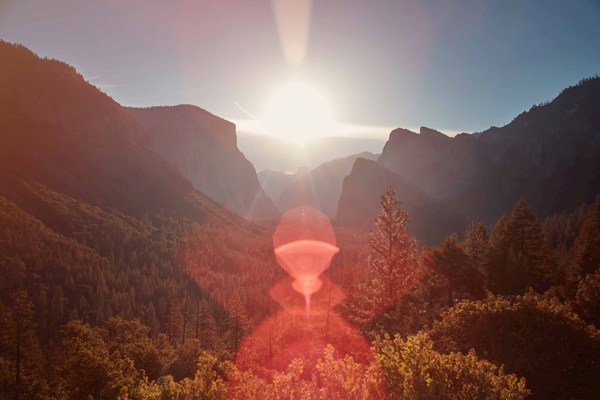 California's Great National Parks
7 nights starting at $3,663.00
from Trafalgar
available 10/5/2024 - 10/12/2024
Independent Spirit Of India
11 nights starting at $3,289.00
from Globus
available 4/14/2024 - 9/24/2024